Inspirefit takes a comprehensive approach to achieving better overall health. We have a number of experts at our welcoming site link to gallery to help you on your way. Our team can also visit patients at home or at work for personal training and wellness education. To find out more about one of our services, or to book a free consultation, contact us today.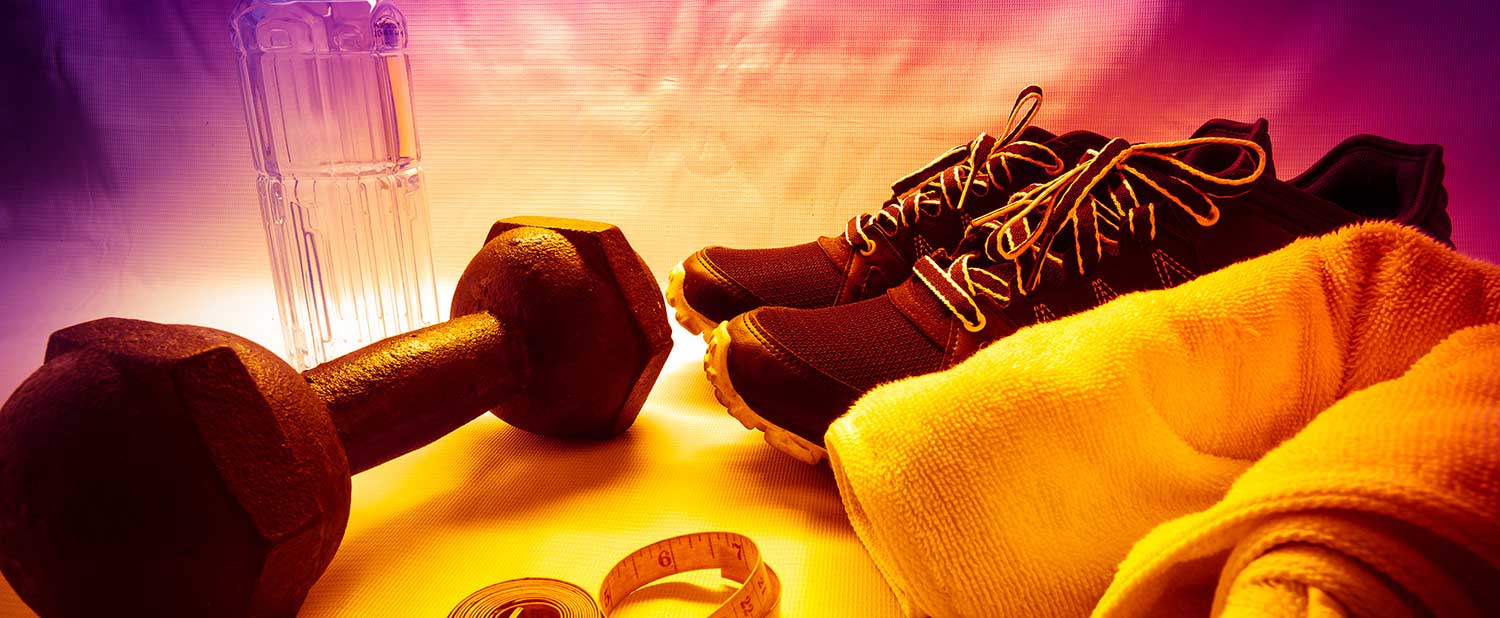 Holistic Lifestyle Coaching/Consulting​
If you want to blend physical training with a healthy approach to nutrition and lifestyle, the experienced team at Inspirefit can guide you through the undertaking. We have a five-step process to guide you through the program and ensuring your success.
The lifestyle coach will perform an evaluation of your health priorities as well as consider your career, time management, stress and overall happiness.
Initial evaluation – The coach will expand on each of the points identified in the introduction to learn more about your strengths as well as areas that need more attention
You'll begin your realistic and achievable lifestyle changes based on a timeline created with your own input.
You will meet with the Inspirefit team periodically (whether weekly, biweekly or monthly) to measure your progress and revise your approach based on the findings.
5. Education & Internalization
Practising a healthy lifestyle outside of Inspirefit is a key to your goal, and the team will help you achieve it through coaching and education to help you make your own health a priority.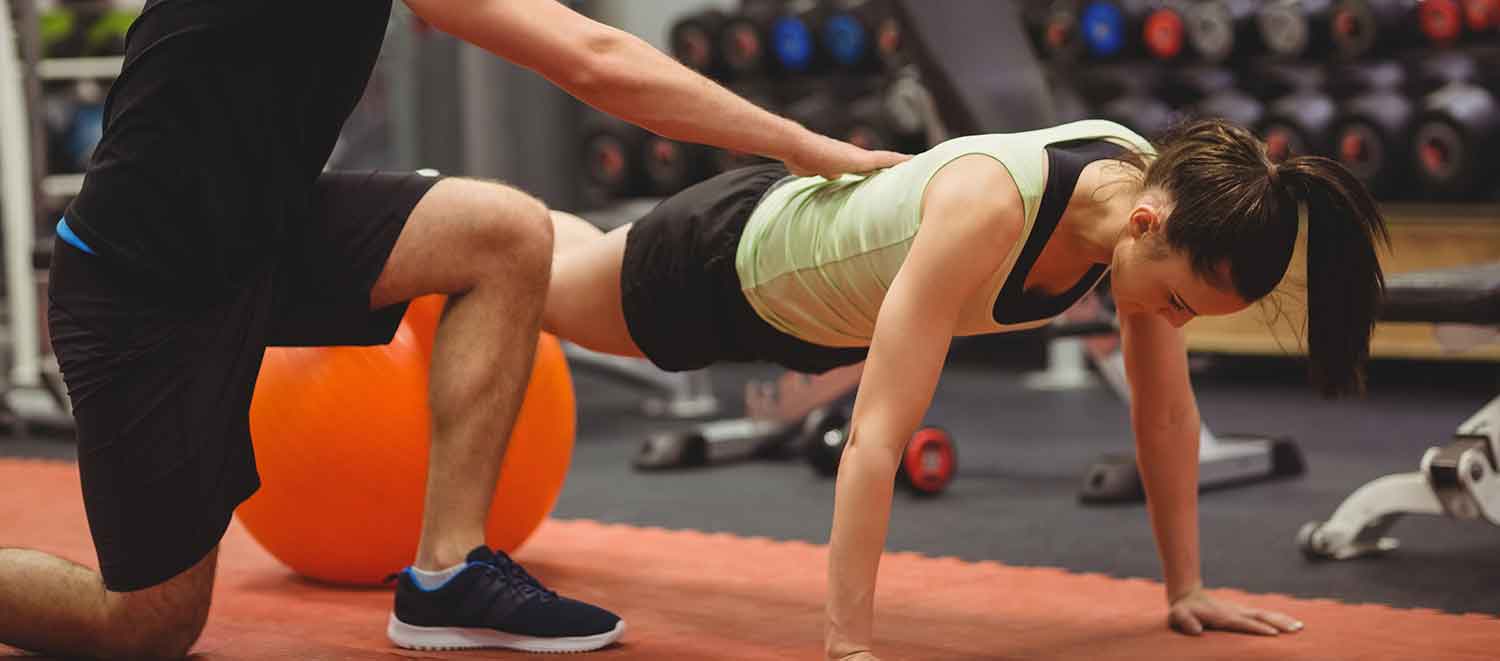 The personal trainers at Inspirefit don't take a one-size-fits-all approach to your training. They will take the time to assess you and develop an approach to achieving long-term wellness – no matter what your age or current health is now. Our trainers will then work one-on-one with you to help you meet your goals, with access to a well-equipped facility for a varied workout based on your active daily living (ADL) needs.
Personal trainers can also come right to your home to deliver services, and they can even help you design a home gym to help maintain your fitness.
Fitness and Body Composition Testing
You can access periodic fitness testing and body composition analysis to evaluate your progress or set your initial goals.
Corporate or Group Wellness Seminars/Fitness Programs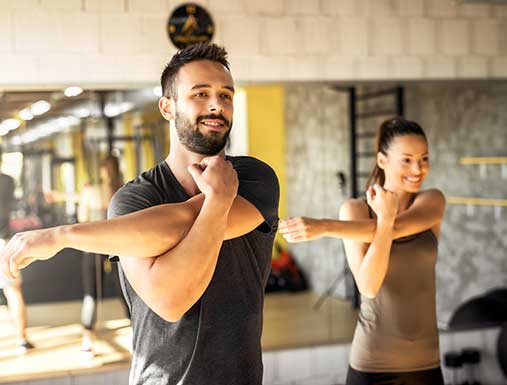 Inspirefit is happy to visit your place of work to deliver valuable information on health and wellness topics that can benefit your entire staff – ranging from how to develop a plan to achieve better wellness, to myths in nutrition, to natural ways to prevent disease and more!
From there, Inspirefit can perform wellness and fitness assessments on your team to raise their awareness, and then implement action plans for individuals. On-site wellness activities could include personal training, group exercise, yoga and periodic fitness and wellness testing.
Inspirefit can also help you, as an employer, to set up your own in-house fitness facilities.
In Home Personal Training Services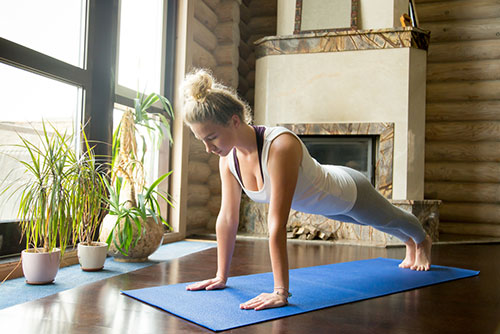 We can come to you! Inspirefit offers many services "in-home" adding a convenience factor for those that are busy, cannot travel or have small children at home to take care of. We can even work with you in your condo facility. We can also design and help you fully equip your home fitness facility!
Holistic Nutrition and Weight loss programs
It's amazing what our clients can accomplish when they feed their bodies what they individually require. Just like exercise programs, effective and healthy nutrition is not a one-size-fits-all endeavour. No starvation here, just education!
With our personalized nutritional assessments and food and recipe suggestions, we can help you make gradual, strategic, almost unnoticeable changes in your nutrition that give fantastic permanent results! We want our clients to be engaged in obtaining, cooking and eating great tasting, healthy foods.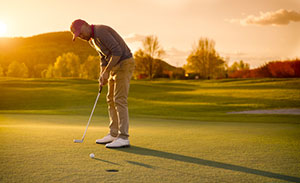 In addition to the vast health and wellness benefits of exercise, our clients can improve their sports performance as well. Our focused, scientific, personalized programs are specifically designed to improve power, range of motion and posture that will help make the most of a client's athletic ability and technique. Specializing in Golf and Racket sports.
Corrective Exercise and Post-Rehab Conditioning
Often, people become involved in exercise programs that end up doing more harm than good. People with postural deficiencies, imbalances, previous injury, and/or localized tightness or weakness need to focus on correcting these issues before attempting many of the standard exercises and conditioning programs commonly executed today.
Specializing in:
Postural correction (kyphosis, scoliosis, lower cross syndrome)
Post-surgery (abdominal surgeries, elbow and rotator cuff, hip and knee replacements)
Muscle imbalance correction
Joint issues (arthritis)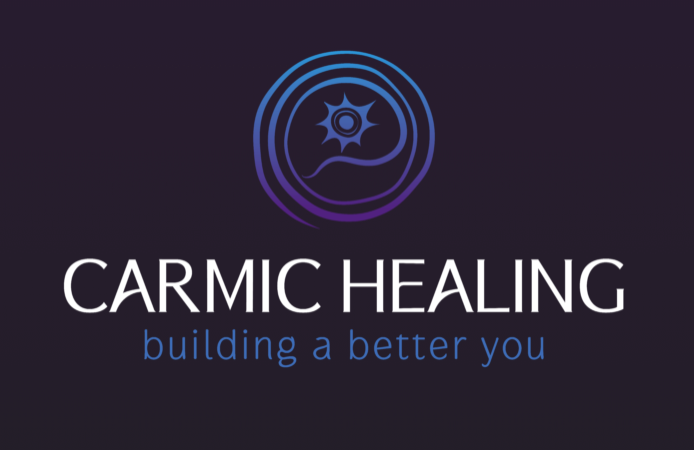 Physiotherapy (in co-operation with Physiodelivered)
With sub-optimally functioning joints, connective tissues or existing injuries; it is extremely difficult if not impossible to achieve maximal fitness, athletic ability, or even perform active daily life activities (ADL) without pain or difficulty. Let us help you improve your physical function and reduce pain. Give us a call @ 905-634-2224 or email us at inspirefitness@bellnet.ca to set up an assessment (virtual or in-person).